Talking the beat to cover what matters to you as an LEO. Join deputy chief Jim Dudley (ret.) every weekly as he sits down with law enforcement leaders and criminal justice experts to discuss strategy, challenges and trends in policing.
Episodes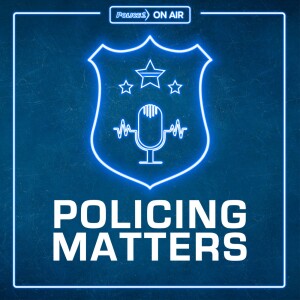 Wednesday Mar 23, 2022
Wednesday Mar 23, 2022
We are all leaders and we are all followers. Whether your police career plan is to stay on patrol or to promote to sergeant or above, there are daily practices you can adopt to improve your leadership skills. In this episode of Policing Matters, host Jim Dudley speaks with retired Police Captain Andy Borrello on how to develop a toolkit of effective leadership traits.